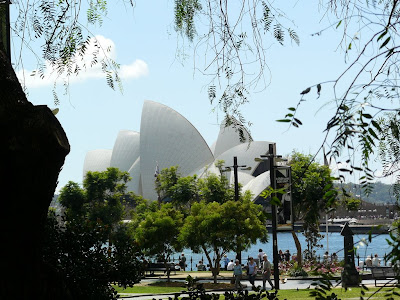 We have returned to mudgee after a week in Sydney, and it is great to be back in a rural setting. Sydney is a stunning city, but neither of us would want to live there permanently.
A few of our favourite pics here, more on slide show.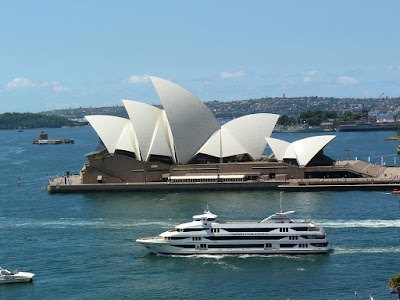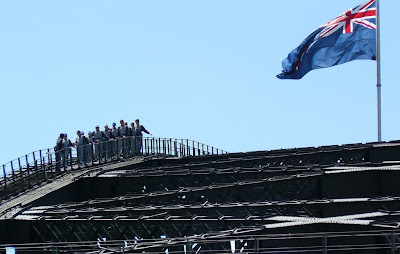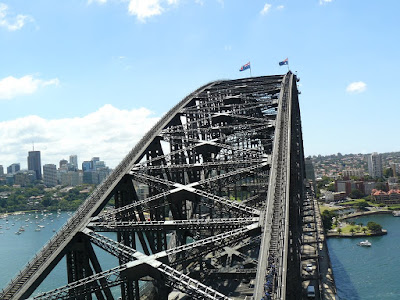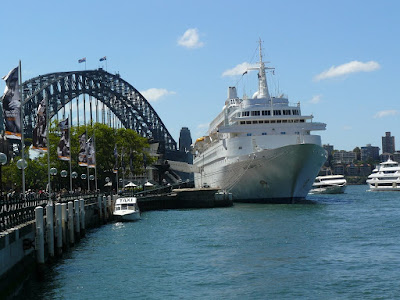 M & N and family ( including M's parents over from England ) are visiting this weekend, so unfortunately we will be obliged to do another winery tour.